Ali Nasr-Esfahani, MD (Iran), MSc, DCh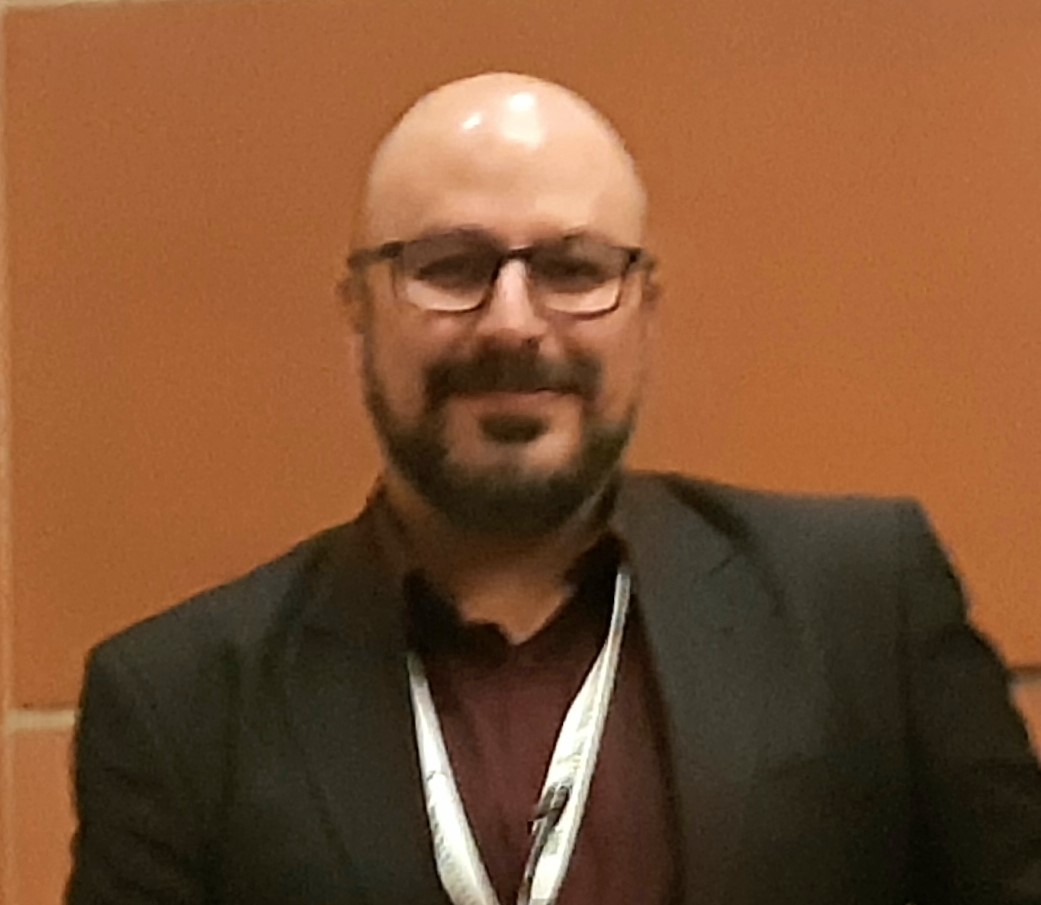 Ali obtained his medical degree from Azad University in 2004. After 3 years of working as a doctor, he developed a growing attraction toward academia and decided to pursue a career in research and life sciences. 
He obtained a Master's degree in molecular genetics in Sweden and worked in Linkoping University and McGill University for 4 years. Shortly thereafter, he longed for the patient interaction and clinical practice he once experienced. 
He found himself deeply invested into Chiropody, as he truly believes this profession fills an important and neglected gap in medicine. 
Ali graduated from the Chiropody Program at The Michener Institute of Education at UHN in 2018, and since then he has been practicing in a Community Health Centre, Family Health Team, and private practice as an associate.