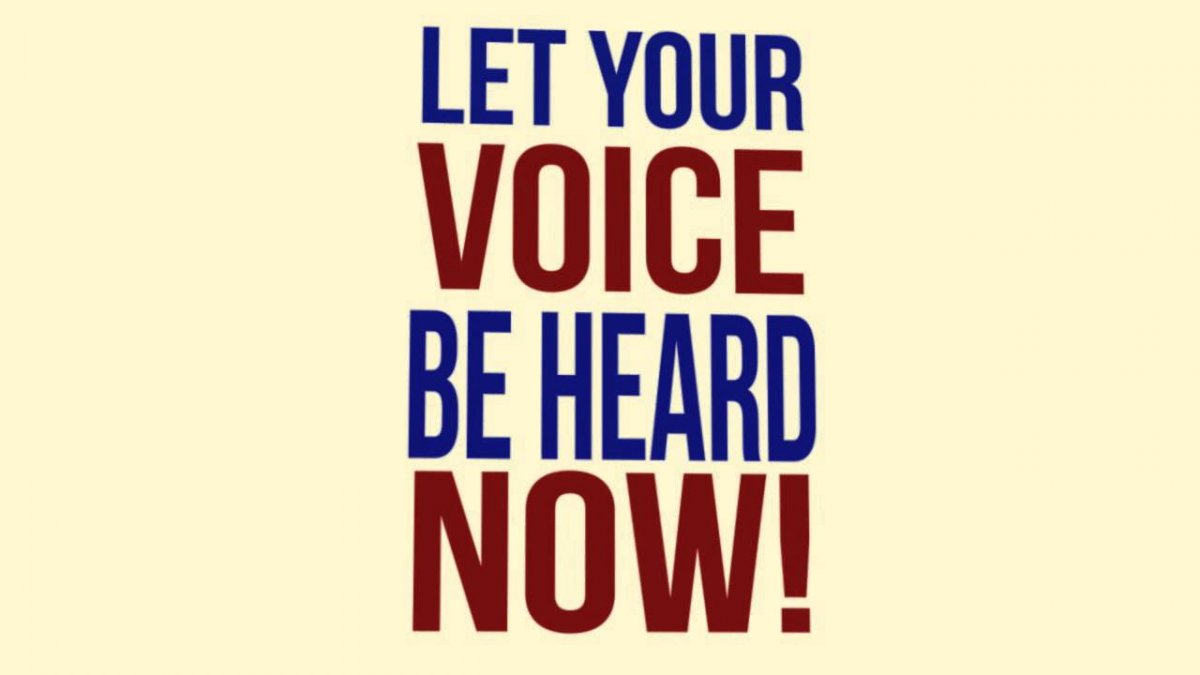 HPRAC Report is Now Available!
Dear OSC members and friends,
It is my great pleasure to share with you the news that the Ministry of Health and Long-term Care has just released the HPRAC report into the future of foot care in the province.
As you will remember, HPRAC - the Health Professions Regulatory Advisory Council - launched a consultation process in 2007 designed to update and modernize the role of chiropodists and podiatrists. The OSC was actively involved in this process, both on our own and in collaboration with the College of Chiropodists of Ontario and the Ontario Podiatric Medical Association.
Now that the report is out, stakeholders will have 45 days to offer their feedback, before the Ministry adopts a final set of regulatory changes.
Working with our public affairs consultants at Santis Health, the OSC will be preparing a summary of the HPRAC report that we will share with all of you over the next few days. Once we have formulated our response to the report's recommendations, we will also be meeting with the office of Dr. Eric Hoskins, Minister of Health and Long Term Care to share our advice and feedback.
We look forward to sharing our initial feedback and to hearing YOUR thoughts over the coming weeks.
To make sure your voice is heard, join the OSC today!
Here is the access the HPRAC report.
Part 1
Part 2
OSC's Key Messages regarding HPRAC Report
* The report is profoundly disappointing - there are serious flaws in both the process that led to the report and its content
* As currently written, the report's recommendations will lead to more duplication, poorer service for patients and higher costs
* However, it is important to remember that HPRAC only offers advice to the Ministry of Health and Long-term Care; it has no formal power to make any changes to how health care is practiced in Ontario
Next Steps
1. The Society will be meeting with the OPMA and the College ASAP to identify areas of shared concern and potential joint positions
2. We have started to prepare a formal letter to the Minister outlining the Society's positions and our concerns with the report
3. We have already heard from Ian Chesney in the Minister's office that he wants to meet with the Society to hear our feedback, and we will be arranging that meeting to coincide with the completion of our letter
Sonia Maragoni, President
Ontario Society of Chiropodists