Jana Charyk, D.Ch, B.A (Hons)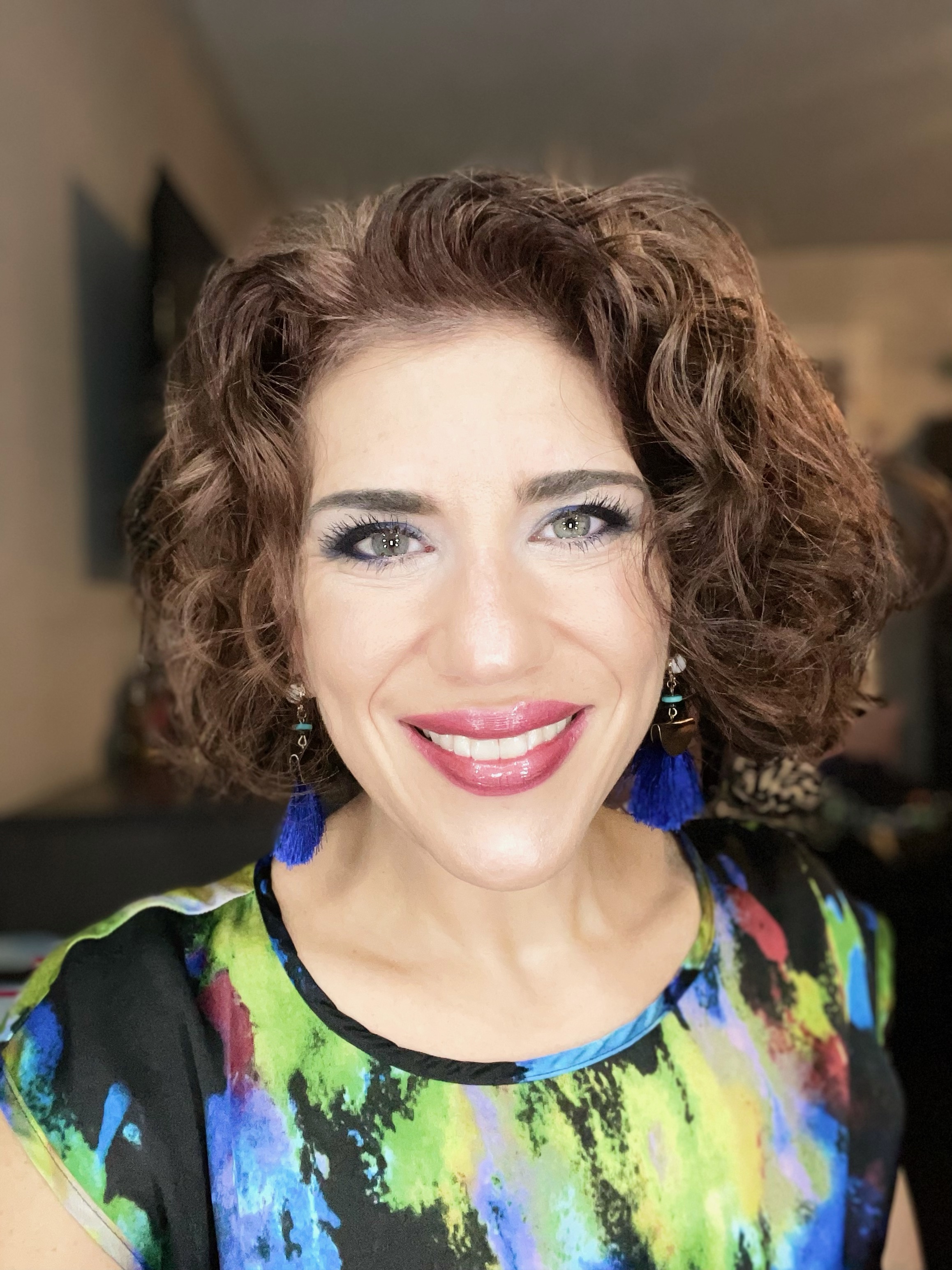 Jana graduated with honours from the Kinesiology program at York University before setting her sights on a career in Chiropody.  She went on to continue her education at the Michener Institute for Applied Health Sciences, graduating in 2003.  Immediately after graduation, she was asked to come work at a private practice in Ajax at the Ajax Foot Clinic and Orthotic Centre.  After working as an associate, Jana took over as sole owner and operator of the the clinic in 2008.  She has grown the practice to the success it is today and works closely with her associates.  She loves to work as part of a close knit team and be able to bring foot care and education to the community.
Jana is a member in good standing of the College of Chiropodists of Ontario, the Canadian Federation of Podiatric Medicine, and the Ontario Society of Chiropodists (OSC) in which she was elected to sit on the board and help bring awareness to her profession.  Jana loves that she gets to meet people from all different backgrounds on a daily basis and has really enjoyed working with and learning from the senior population; most notably the Canadian Veterans.  She has done work as an expert witness of a legal case in which she discovered her desire to become more involved in her profession and led her to sitting as a board member of the OSC.